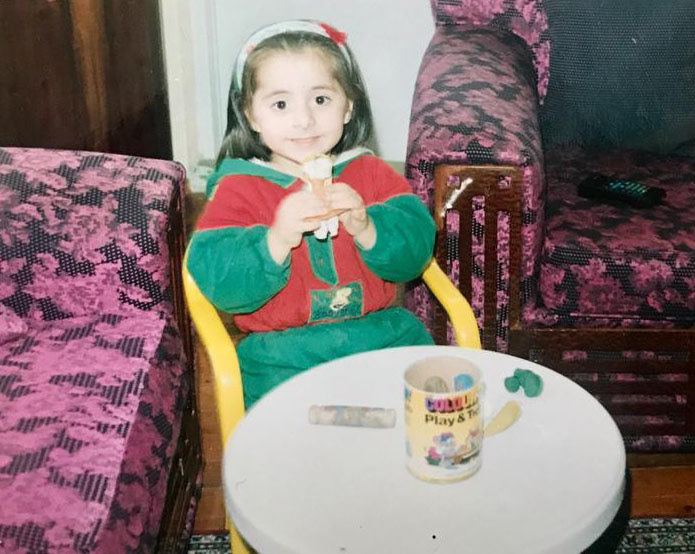 Oh, hey! It's "cacu" (juh-joo) here!
It's mega great to see you here & YOU ARE DOPE!

By shopping from "cacu", you make a donation to children's education for a better future together! 
Inspired by her flamboyant childhood fantasies, "cacu", her childhood nickname called by family, fully expresses
Cansu Topaloglu's 
vibrant world as a kid. Maker of things since day one, selling illustrations to classmates and transforming random items she finds at home into collages, animals and toys; this gnome-spirited, play-doh obsessed introvert kid with a weird fantasy world now supports other ever-creative children to find their voice by the support of amazing people like you!  
Please send a message with the required info below to put your order & "cacu" will send your item(s) right away!
Thank you so much for being there and collaborating to become a light for the future!

Huge Kudos to you!
Thank you, you're a bomb!